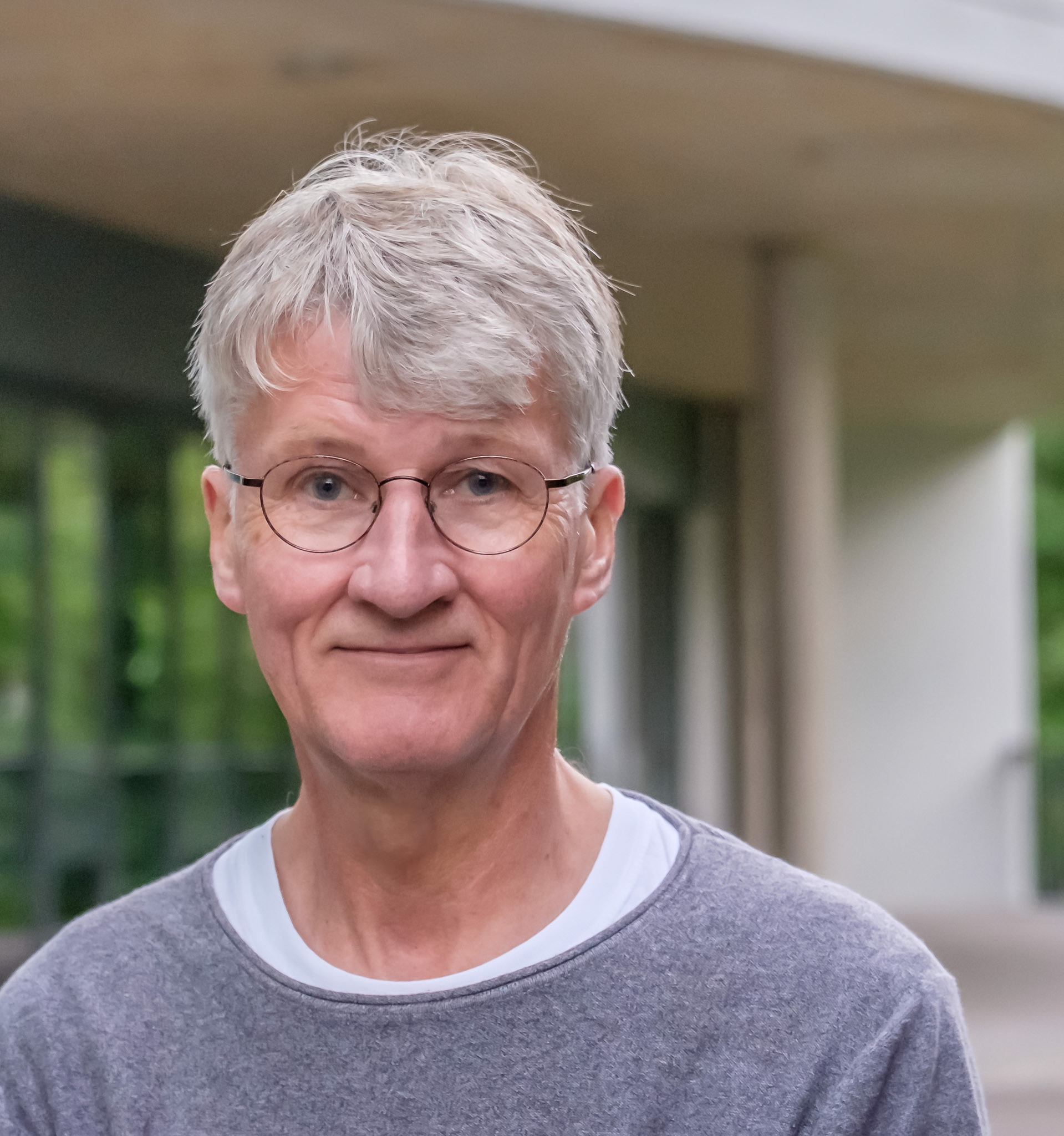 I am a keen amateur photographer from Kenilworth in Warwickshire, UK. I was born in Haarlem in the Netherlands and  took my first photographs using a Kodak box camera in the mid sixties. I have been taking pictures one way or another ever since. Initially shooting on 35 mm black and white and colour negative film, developing and printing in my own dark room, and later on also embracing colour slides. For over ten years I have gone exclusively digital. 
My favourite subjects are Landscape and Architecture but I find many pictures across all genres.  A large portion of my photographs are monochrome. Whether it is because I started in black and white or not, I still love this special style and find myself coming back to it again and again.
I have a strong interest in the technology behind photography, a parallel with my professional career in scientific instrumentation. Modern digital cameras and digital image processing continue to undergo a rapid technological development and I am constantly trying to capitalise on the new creative possibilities this offers.

I hope you like my photographs. If you do, please come back regularly: I aim to update this site at least once a month. Feel free to drop me a line via the Get in touch link. Or follow me on Instagram; you'll find a link underneath the menu on the left. Thanks for visiting.
For the technically curious: I use Fuji X-series equipment with a variety of lenses and process all my images from RAW files in Lightroom / Photoshop / the NIK collection / On1 effects.